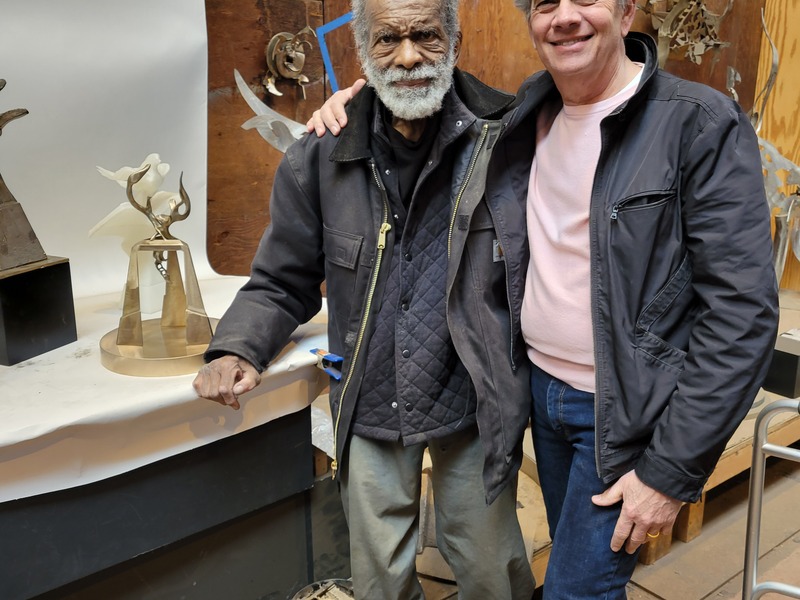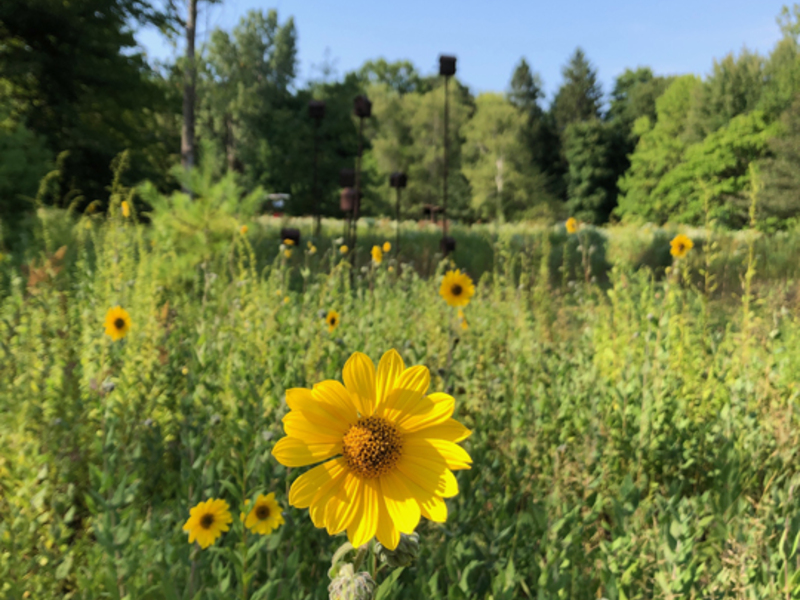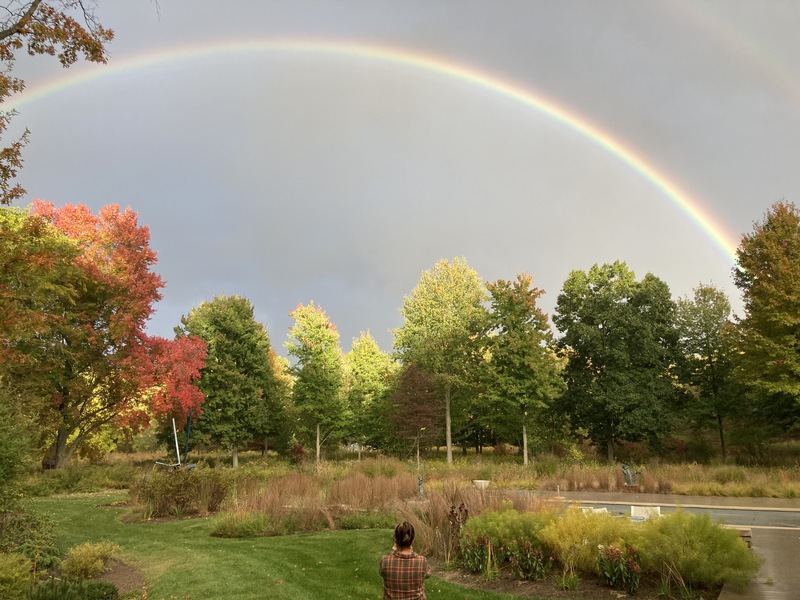 Welcome
Welcome to the McCormick Gallery! The gallery is focused on showing painting, drawing and sculptures from modern and contemporary artists. Our modern program focuses on abstract works from the 1950s to the 1980s with a focus on abstract expressionism. Our contemporary program focuses on artists based in Chicago and the midwest. We rotate exhibitions about 5 times a year.
Please enjoy viewing our website and take a moment to peruse our publications page. Follow us on Instagram @mccormickgallery.
If you'd like to be added to our email list please submit your information. We will never share your email or inundate your inbox but you will be gifted with a good dose of stories and humor and of course plenty of ART!